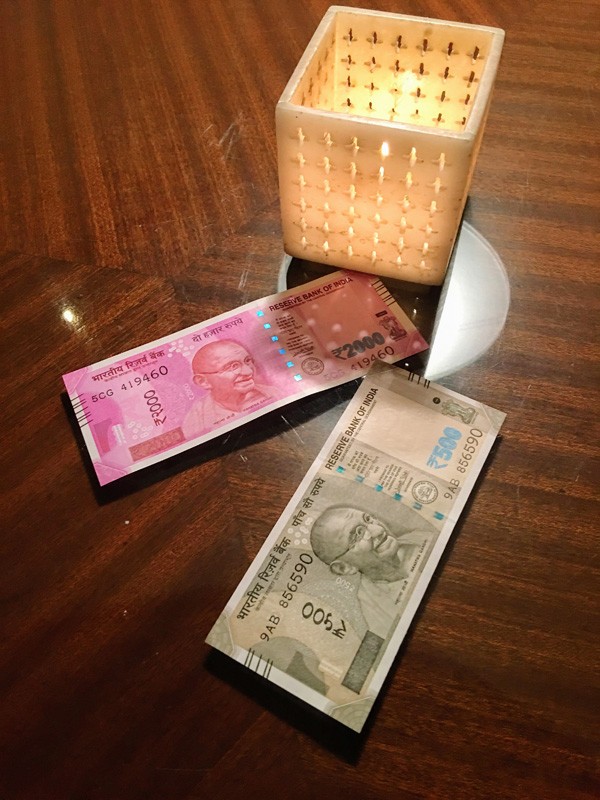 During the last 10 days I have been in India. This is part of my travels where I share the vision of Vivaldi. It has been a very enjoyable trip, where I have met a lot of smart people and eaten a lot of great food.
It has been an interesting time to be in India. In the US, we have had a very controversial election. In Iceland, my country of birth, we have had an election as well and we await the formation of a new government.
In India, the government last week decided to demonetise the currency and to cancel the use of 500 and 1000 rupee notes. This is more than 80% of all notes in use in the country. As you can imagine, this creates all kinds of issues.
Think about this as if we would cancel the use of $20 and $5 notes in the US, 200 and 500 kroner in Norway or 1000 and 5000 kroner in Iceland.That would create a bit of a mess, but mostly we would likely manage as well as cards are widely available and accepted.
Now think how you would manage without cards, like so many in India do, which is the core of the issue. People stand in long lines to get money, which is now only available in 100 and 2000 rupee notes. The 2000 notes are not so helpful, though, as most companies will not cut them. This creates all kinds of issues for travelers, but this is pale in comparison to the effect it has for those with the least of funds and those without cards. My thoughts are with the Indian people in this difficult situation.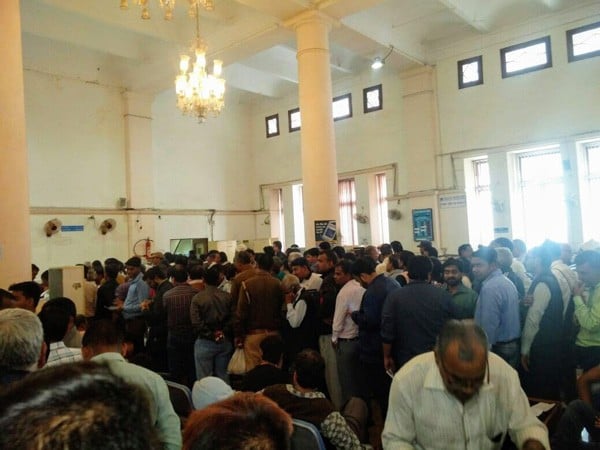 So why was this done?
Interestingly the main reason for doing this is to curb the use of black money. The belief is that there is a lot of black money in India stacked away in mattresses and the like. People are able to exchange their old 500 and 1000 rupee notes for a while, but only up to a limit. This means that soon those piles of money will be worthless. This is a dramatic way to try to curb the use of black money and interestingly this has been tried twice before in India. Based on my discussion with friends in India, most all agree with the move or at the very least want to rid the country of black money and corruption.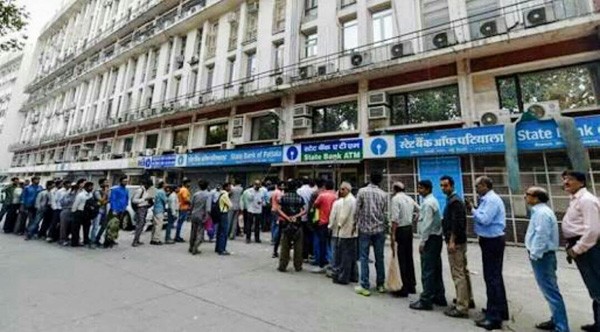 The question is whether this move in itself will fix that problem.
Most likely it will not, but it may be part of a solution, or at least many believe so. But going digital is clearly a part of whatever solution there is. I would think a combination of more cards in use and the use of mobile and online banking needs to be part of any solution, so that money can be traced. The country could even decide to go only digital, but that is likely a move that will take time.
It will be interesting to follow this story as it unfolds. Being in India at this time feels like being here at historical times. I wish the country and its citizens all the best in these trying times.